We need to
stop interrupting

what people are interested in & be what people are

interested

in.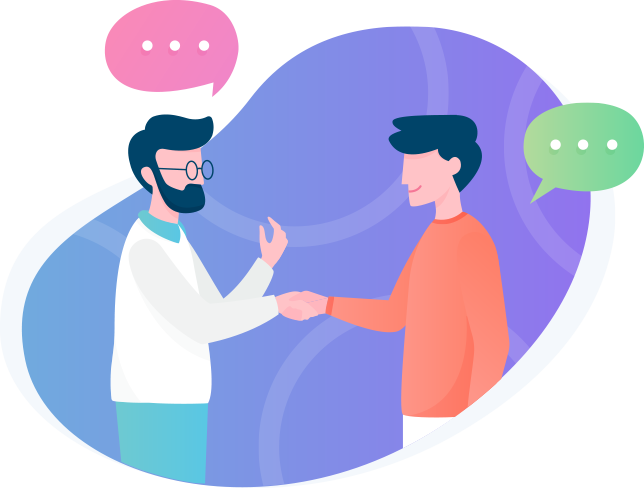 We need to stop
interrupting

what people are interested

You can help customers in real-time across all of your channels from email, social, website, iOS, and Android read
move your data and processes to lies
Here is some of our
recent

creations

in 2019
We're the best
agency

in NYC. Always

deliver more

than expected.
Interested!

Let's work together!
Features don't grow
businesses

Solutions

does!
Our
Flexible

Pricing

Plans
30-Day Money Back Guarantee For New Purchases​

Latest Press Release
News

&

Blogs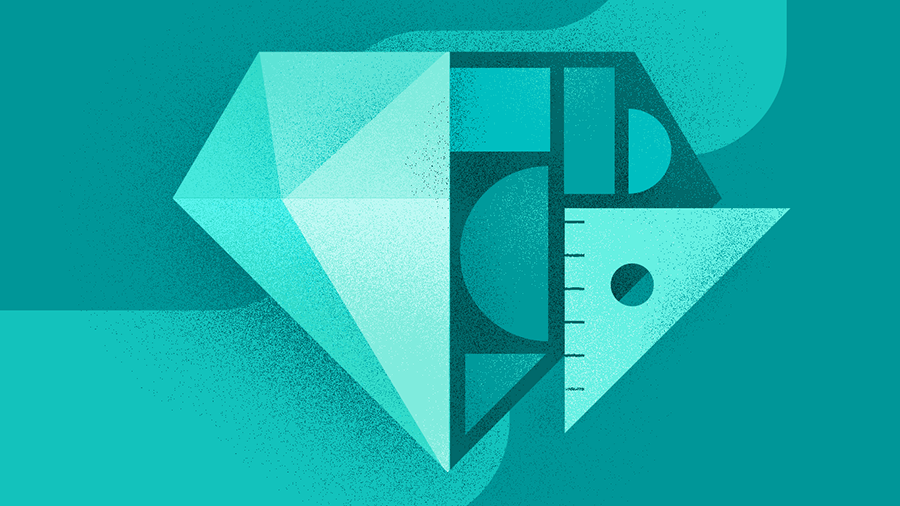 Li Europan lingues es membres del sam familie. Lor separat Omnicos directe al …..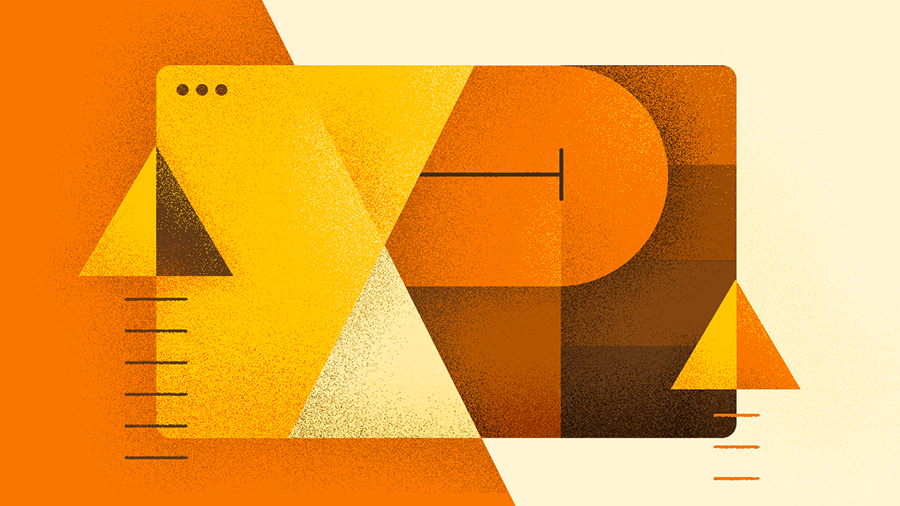 Far far away, behind the word mountains, far from the countries Vokalia and Consonantia ……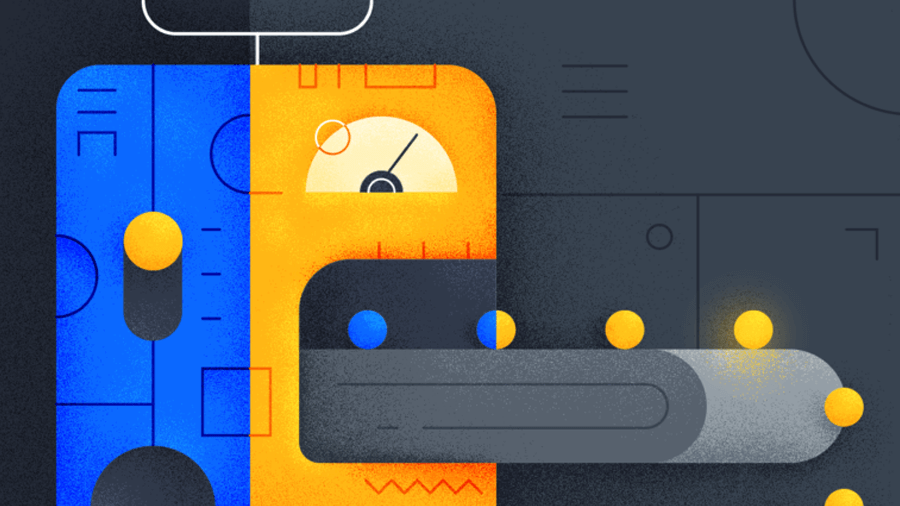 I am alone, and feel the charm of existence in this spot, which was created for the bliss of souls ….
Already Impressed!
Let's create something awesome together!